General Contracting
Essayon's proven processes and systems easily translate to the General Contracting capability. This gives EPM the advantage of controlling the wood framed structure, which is always one of the most critical paths of the construction process.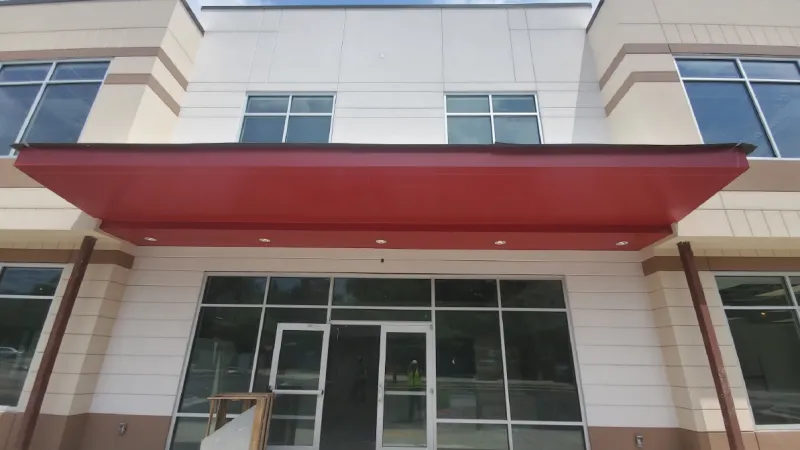 About Essayon General Contracting
Our diverse management team has extensive experience in the General Contracting space. With the rising demand for experienced project management professionals, Essayon provides General Contracting services for select clients in the commercial space.

Kickoff
Define scope and budget. Establish project goals and estimate time to completion. Identify roles, contacts, and communication protocol.

Plan
Confirm work schedule, timelines, and project deliverables. Establish a firm communication plan. Finalize project scope, cost, and objectives.

Execute
Track KPIs and communicate progress to stakeholders. Pursue project deliverables and create forecasts, all the while ensuring quality control and assurance.

Manage
Monitor and optimize all costs, including equipment, materials, and labor. Align all tasks with project objectives and track performance.

Deliver
Complete all project deliverables on time and within budget. Generate a final report indicating that all goals have been achieved.

MORE THAN JUST CONSTRUCTION OVERSIGHT Construction Management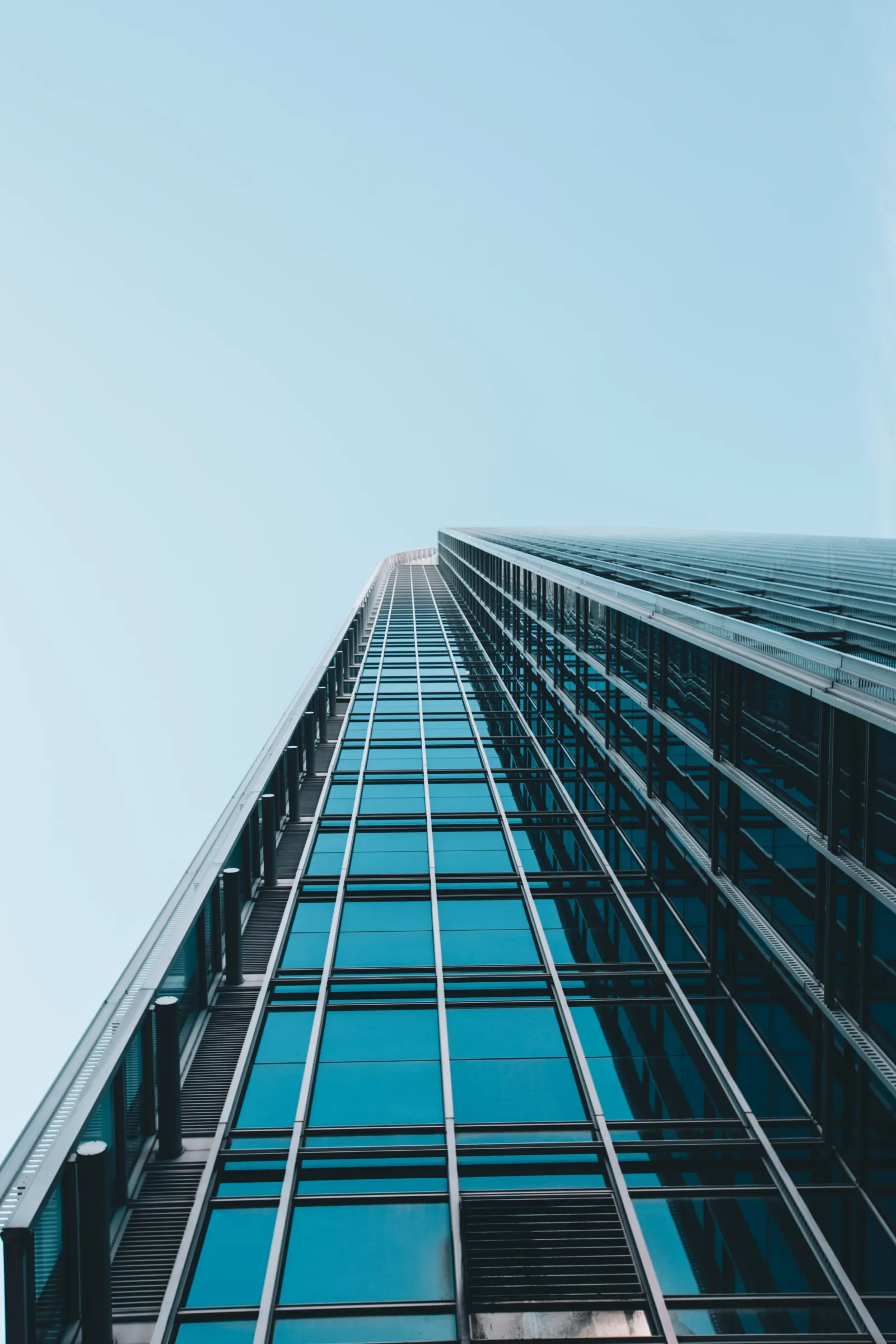 When you work with Essayon PM, you're not just getting construction oversight - you're getting bid assistance, safety and regulatory compliance consulting, and support for permitting and pre-construction tasks. Our team provides timely, accurate cost estimates that help you manage project expenses.


As general contractors with broad-based industry knowledge, we know how to make YOUR project a SUCCESS.


20+ YEARS OF INDUSTRY EXPERTISE
Project Management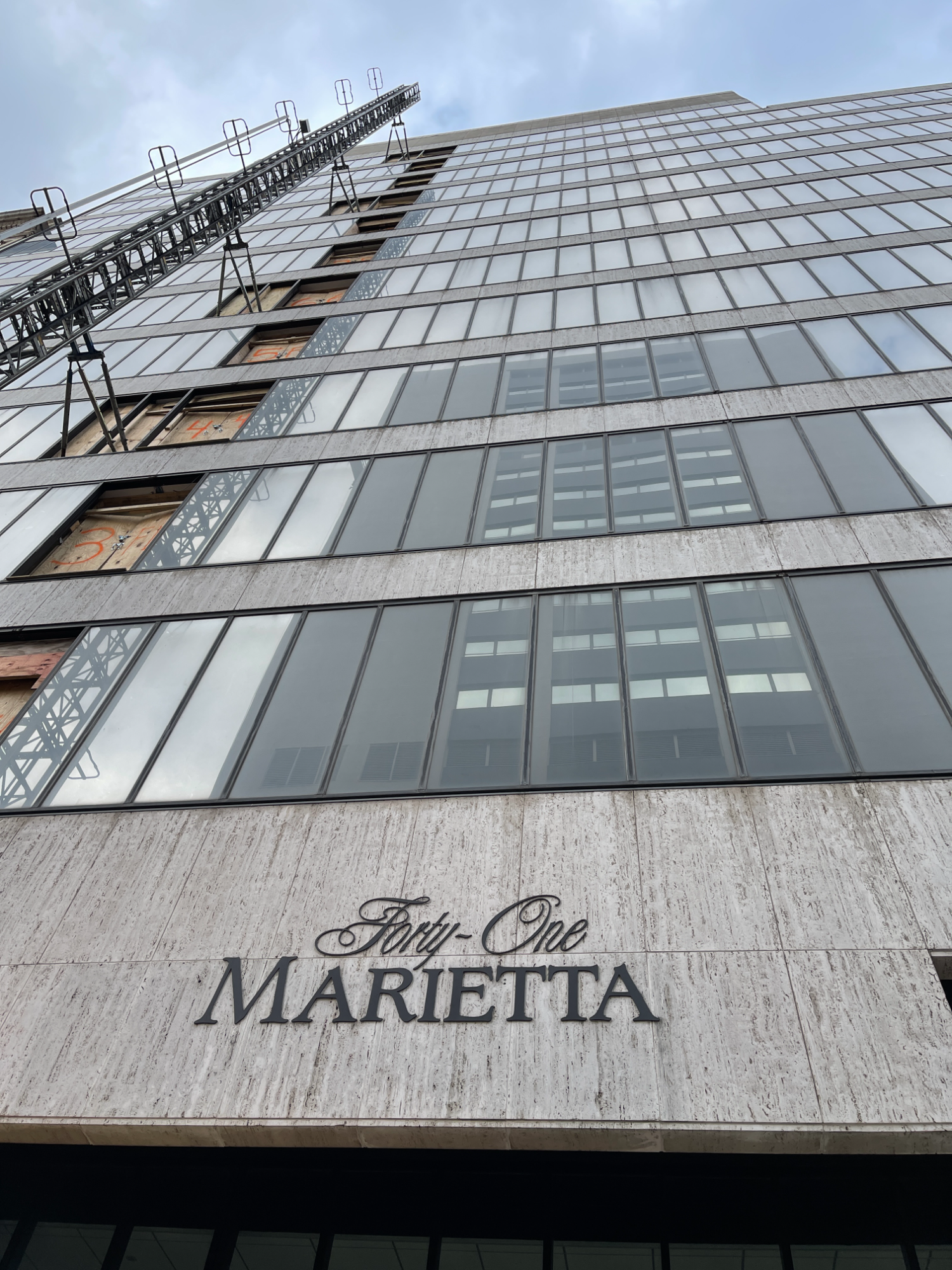 Professionalism, knowledge, and diversity. They're the first things you notice when you work with our project management team, and they're key to your ultimate success. In addition to deep project management expertise, we deliver value engineering, change order reduction, and regulatory compliance assistance.



Empower your staff and reduce project risk when you rely on your team.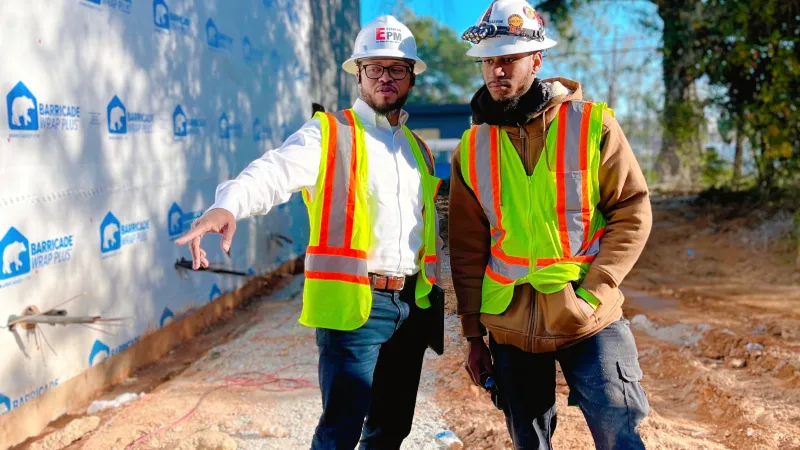 Providing Complete General Contracting
We will get the job done correctly, on time, and when you need it. We take pride in our work, so when it comes to your commercial or residential jobs, no one else in Georgia can match our quality service.

When you entrust your project to our team, we become a part of your team!