General Contracting
Essayon's proven processes and systems easily translate to the General Contracting capability. This gives EPM the advantage of controlling the wood framed structure, which is always one of the most critical paths of the construction process.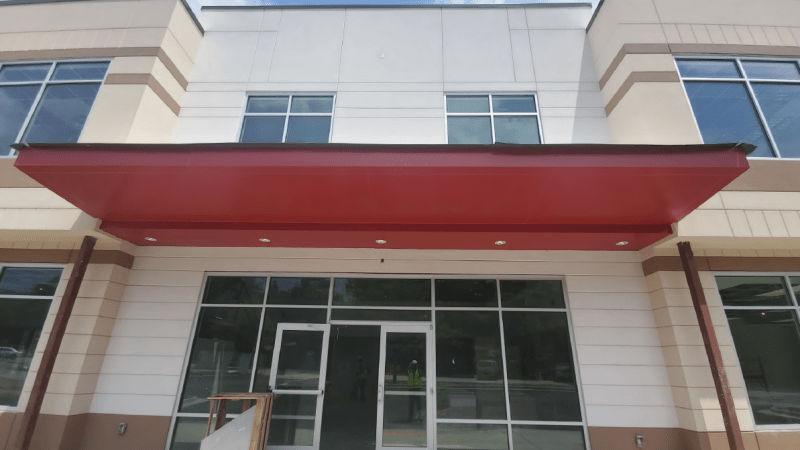 About Essayon General Contracting
Our diverse management team has extensive experience in the General Contracting space. With the rising demand for experienced project management professionals, Essayon provides General Contracting services for select clients.