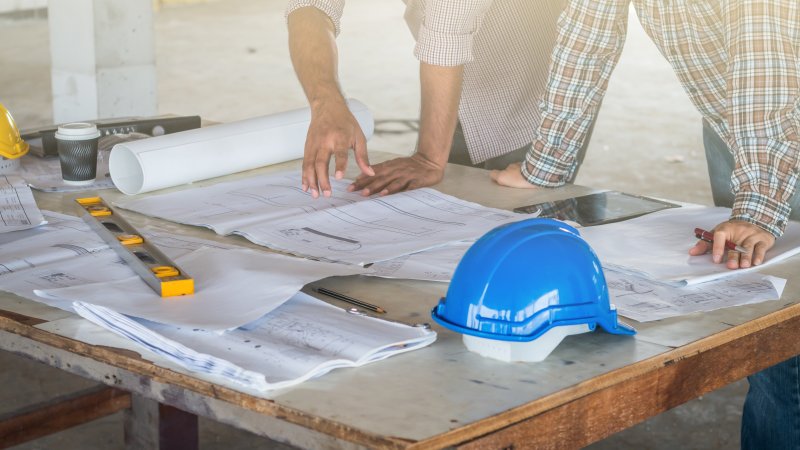 OUT WORK, OUT SERVE, OUT GIVE About Us
Being a premier construction firm, Essayon believes in doing life with good people. We execute our beliefs by creating economic opportunities within our community and our region by "Building places and building people." Our main mission is to frame (Build, design, develop) America's student housing and assisted living communities by being the most customer-focused, process-driven and trusted professional builders in the nation.
We have proven processes and systems in place that shows the details of our work. Our proven processes, project management and on the job site approach helps clients like you to complete your project on time. In addition, work within your budget, and with full compliance. We are Essayon. We are out giving to the people in our community every day.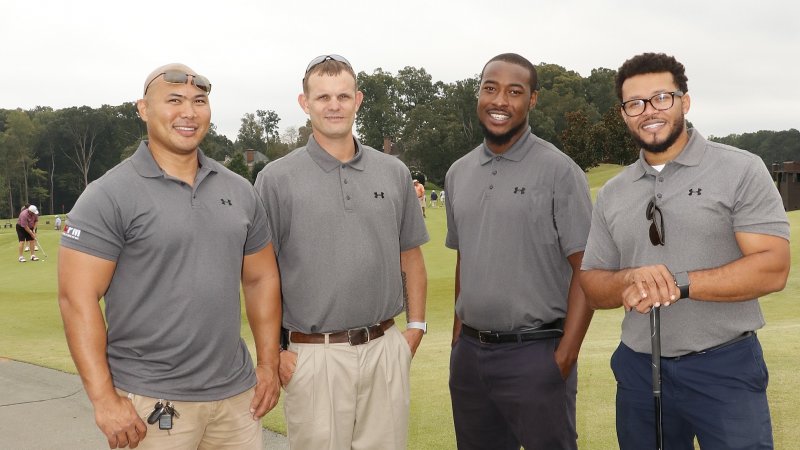 IT'S NOT REALLY ABOUT US. IT'S ABOUT YOU. Our Story
Founded in 2013, we quickly identified wood framing as a market where our deep industry knowledge could bring the most value to the most people. Our team took that expertise to the market – and we grew. Thanks to our outstanding clients, we've expanded our suite of services to include project management, cost estimating, and comprehensive construction management consulting.
We're a minority and veteran-owned business. Our clients include private entities as well as public institutions at the federal, state, county, and municipal levels.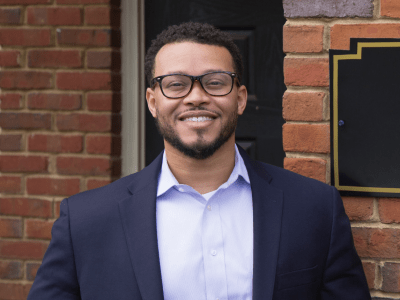 Israel Brown
President & CEO


I'm a life learner, a family man, and a person of principles and values. I began my career in construction with one of the top GCs in the Southeast and started my leadership journey in the Army as Combat Engineer Commander. My passion is adding value to people, seeing them grow, and being a positive influence in their lives.
I'm equally passionate about construction. Taking an idea, putting it into drawings, and then bringing in people, processes, materials to turn those drawings into a building gives me great joy! Everything I've ever done successfully is due to surrounding myself with great people. I'm a firm believer in the "turtle on the fence post" principle. If you ever see a turtle on the fence post, you know he didn't get there by himself.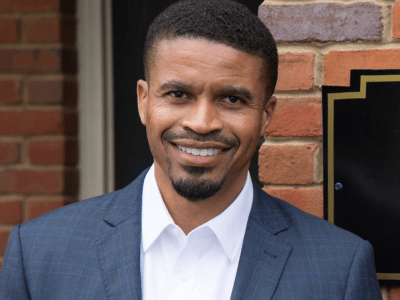 Anthony Ramsey
Operations Executive


With over 20 years of construction experience and three generations of construction in my DNA, I have excelled in every facet of this industry. As an executive-level civil engineer who has led construction operations and projects for many years, I possess a keen ability to assess organizations and make them better.
Specifically, I have led construction projects in the industrial, military, transportation, residential, and environmental sectors.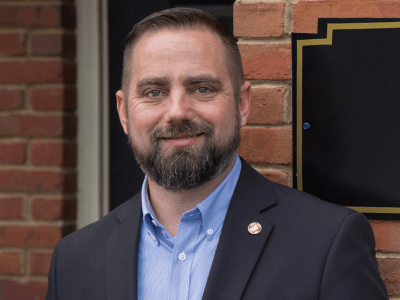 Jeff Russell
Preconstruction Manager


For the last 20 years I've spent in the construction industry, I've focused on planning large-scale wood framed projects. I've had the pleasure of seeing thousands of units framed in cities across the United States. These projects include apartments, office spaces, student housing, retail locations, and speciality urban developments, many of which were deemed impossible by others – until we built them.
Thanks to this diverse experience, I've had the opportunity to apply my skills and talents toward planning, organizing, and budgeting wood framed projects of all sizes, styles, and locations.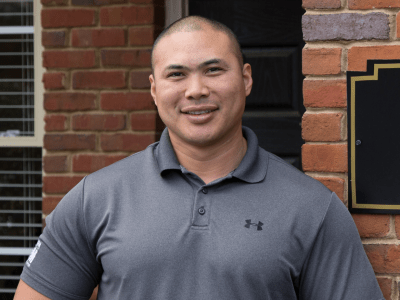 Jonathan Alexander
Director of Construction


I'm a US Army veteran and graduate of GA Southern University. I began my career in home building and now have over 15 years in the construction industry. I have experience managing a variety of job types and currently lead our field operations to ensure quality, safety, and excellence to our clients.
There is no better feeling than seeing your work become the place where people live, work, and play. I believe in doing everything right the first time.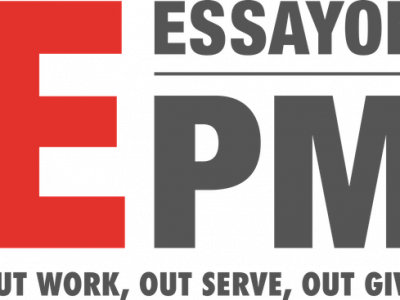 Vickie Smith
Chief Administrative Officer

I am a highly skilled and organized business professional with over 20 years of proven cumulative management, accounting, and project management experience which includes human resource and business administration for C-Level Executives. I enjoy being a self-starting, multi-tasking "dynamo" with the discipline and proficiency to initiate and complete effective data/trend analyses to voice the goals for the company's fiscal strength via forecasting, hiring, developing SOP and business processes & procedures.
As a leader, our people are our most valuable asset in business. To which, I believe if we take care of our people, our people will take care of our product.