CAREERS Work For Essayon PM
We're looking for new team members with a strong desire to outwork, outserve, and outgive to our clients. Browse our open positions and apply today.
WORKING WITH US Join Our Talented Team
As a growing construction project management firm, we seek driven professionals with project management experience. In nearly all cases, construction industry exposure is a plus as we work with general contractors, developers, and government entities on large development projects. We also employ hands-on professionals for on-site construction labor.
Full-time employees enjoy generous benefits, paid time off, and family leave. Flexible work arrangements are available for many positions.
Open Positions
Construction Project Manager/Cost Estimator
Marietta, GA
Construction Project Manager/Cost Estimator
Marietta, GA
ESSAYON Progress Management is looking to add a Construction Project Manager / Cost Estimator to our growing roster of top talent. We are a dynamic small construction and professional services company, leading the industry leader in quality, professionalism and innovation. In this role, you will be the face of our company, serving the needs of our clients on site. If you have a passion for construction, leading projects/programs and continuous professional/personal growth, then you are the person we are seeking.
Position Description:
The Estimator provides the skills necessary to prepare accurate and complete construction budgets and estimates for projects ranging from commercial and industrial facility renovation to site work to new construction. Required skills include a thorough knowledge of construction methods and materials as well as strong ability to interpret plans and specifications. The Estimator also has experience with preparing conceptual estimates as well as detailed estimates, the ability to manage deadlines, and the knowledge to offer value engineering / cost saving suggestions when appropriate.
Primary Responsibilities:
Organizing inspection program for industrial, office and hangar facilities for fire protection code violations
Managing construction projects related to industrial, office and hangar facilities
Developing conceptual cost plans from minimal design information utilizing an analytical process
Develop construction cost estimates over various phases of a project in its life cycle.
Prepare accurate quantity takeoffs and materials pricing.
Review and understand bid documents and assess project risks.
Review project implementation logistics and project schedule as related to the basis of estimate.
Evaluate construction methods for cost-effectiveness and offer value engineering suggestions to the team when appropriate
Successfully manage multiple projects and tasks simultaneously while still meeting deadlines
Expectations:
Ability to communicate on a professional level
Ability to pass a comprehensive background test
Willing to accept all assigned work
Willing to be flexible with work hours to meet deadlines
Maintain a positive, can-do attitude
Be a team player and work with all other departments
Meet or beat all scheduled deadlines
Communicate effectively with project team
Treat others with respect, courtesy and professionalism
Strong desire to learn or expand upon new methods and software.
Accountability, reputation and credibility are key
Education And/Or Experience Prerequisites:
A minimum of 5 years of project management experience
A minimum of 2 years of construction cost estimating experience
B.S. degree in engineering or other construction related field
Certified Project Management Professional (PMP) desired
Computer skills with experience with estimating software
Location:
Marietta, GA (Suburb of Atlanta, GA)
We are receptive to talent outside of Atlanta and Georgia, but we do not pay for a major relocation. We will assist. Please do not apply if you do not live in the US.
Compensation:
Essayon PM's reputation for integrity, creativity, quality, and results is the basis of our renowned status in our industry. We offer a competitive salary commensurate with qualifications and experience and an outstanding Employee Benefits Package:
Medical, Dental and Vision plans,
Long and Short-term Disability
Vacation, sick days and holidays
Apply for this position - Construction Project Manager/Cost Estimator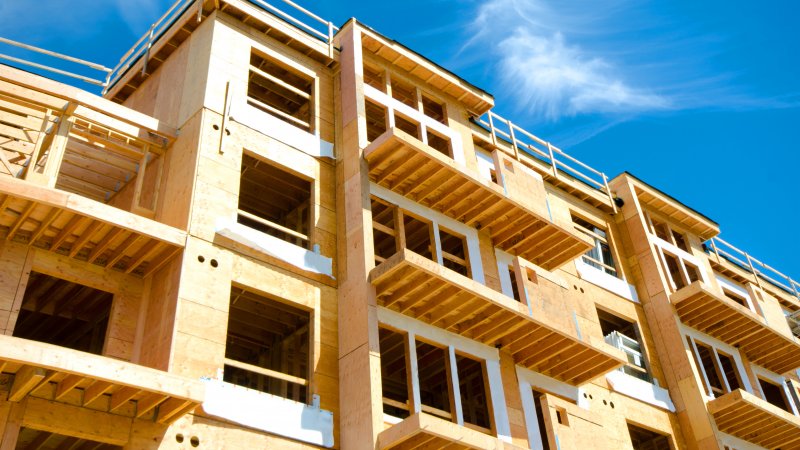 Wood Framing Opportunities
As our company continues to grow we are looking for Framers to help with our upcoming projects. If you are a qualified framer who specializes in Multifamily and Commercial Wood Framing Projects, please fill out the form below. Our team will respond.

View Form