MULTI-FAMILY WOOD FRAMERS
CONTROL COSTS. REDUCE RISK. FINISH ON TIME.
VIEW PROJECTS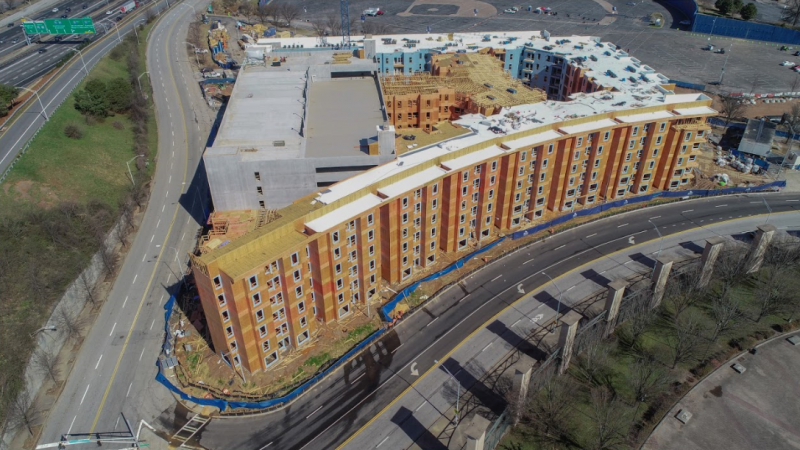 Meet every goal for your construction project. How We Help
Big projects bring big risks. From labor shortages and material overruns to safety compliance and tight production schedules, you face a minefield of serious challenges.
At Essayon, we tackle those challenges for you. That way, your firm can deliver the quality product you promised to your clients.
"Quality management is hard to come by. Our team provides focused expertise in wood framing and project management for the commercial construction industry."
We're also a Disadvantaged Business Enterprise (DBE), which gives you a competitive advantage when you partner with us for your next big project.
READ MORE
0 Goals of Defects on Every Job
30 Hour OSHA certified field personel
>10 yrs Average experience per employee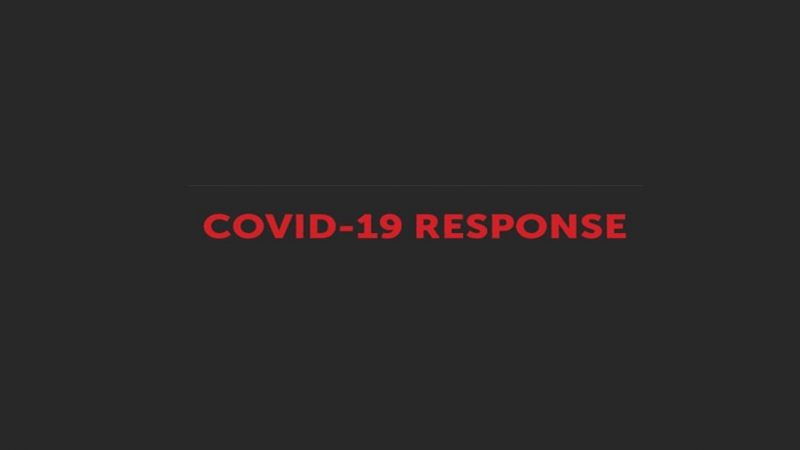 EPM' Leadership Team
COVID-19 Response
EPM is considered an "Essential Business" working on essential infrastructure(s). As ESSAYON Progress Management, we agree to follow the U.S. Department of Labor Occupational Safety and Health Administration (OSHA 3990-03 2020) Guidance and recommended precautions concerning COVID-19.
Learn More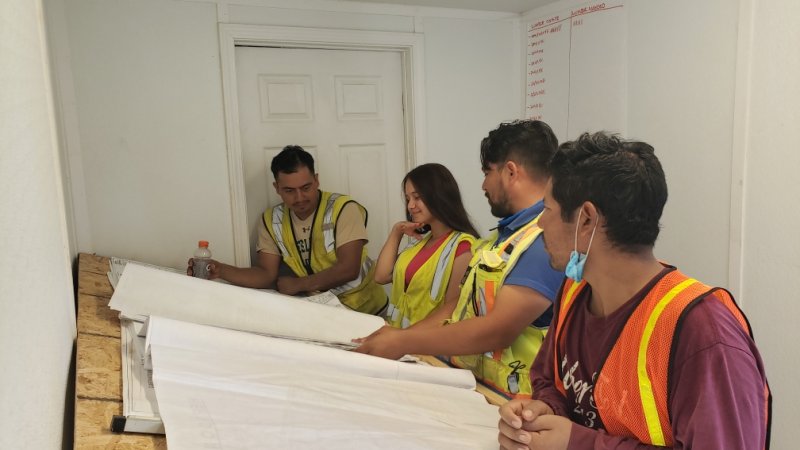 Wood Framing Enjoy smart planning and solid execution.
Identify and eliminate problems before they become problems. Through in-depth pre-construction analysis and rigorous QA/QC, our team helps you control costs and manage risks.
That way, your project gets delivered. Not derailed.
READ MORE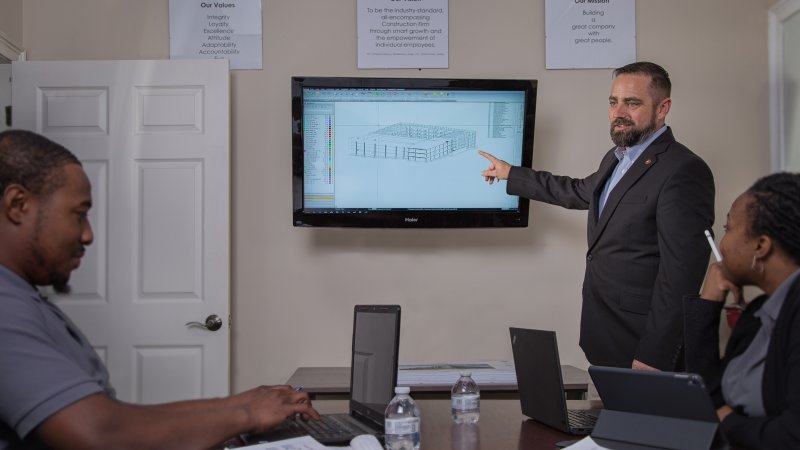 Professional Services Reduce your staffing burden and shift risk.
Keep your team focused on core competencies and responsibilities. Our project management professionals help you reduce operational risks and streamline internal resources.
And you'll avoid the expense of additional full-time staff.
READ MORE
MEET OUR LEADERSHIP TEAM We've stood in your shoes.
Our team knows what it takes to be a GC on a big project. We understand what it's like to depend on speciality trade partners to deliver on promises. Those challenges you face every day? We've faced them, too. We've "been there."
When you work with us, you're working with construction management experts who know your side of the business.
VIEW LEADERSHIP BIOS
Jeff Russell

Director of Development

Jonathan Alexander

Director of Construction

Israel Brown

President & CEO
Safety is our first priority on each and every job site we operate

When it comes to protecting our employees, their families, our customers and our suppliers, we will not compromise.