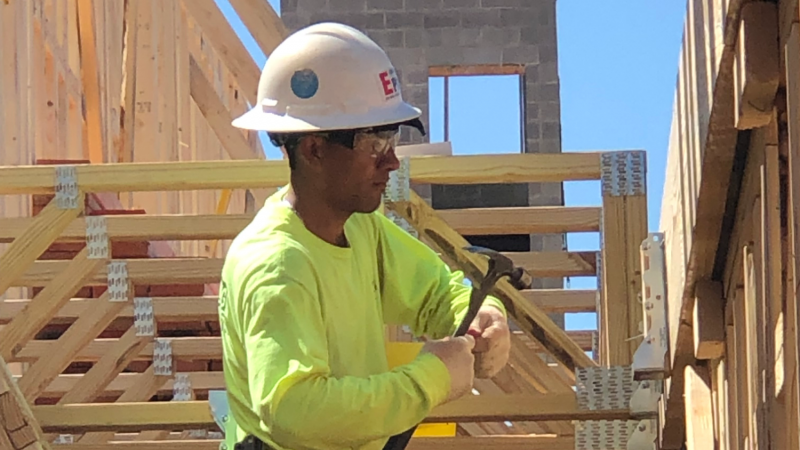 EPM's Leadership Team
COVID-19 Response
ESSAYON Progress Management's Leadership Team is aware of the State of Georgia Executive Order dated March 23, 2020 and The City of Atlanta Order 2020-21 regarding COVID-19 along with the recommendations from CDC and OSHA to mitigate the risks associated with the COVID-19 Pandemic.
EPM is considered an "Essential Business" working on essential infrastructure(s). As ESSAYON Progress Management, we agree to follow the U.S. Department of Labor Occupational Safety and Health Administration (OSHA 3990-03 2020) Guidance and recommended precautions concerning COVID-19.
To this extent, EPM is providing our employees with timely updates, the option to "shelter-in-place" in order to work from their homes, social-distancing, among other required behaviors as Standards of Practices/Procedures to further prevent the spread of the Coronavirus. The health and safety of our Employees, Subs, Clients, Trade Partners, and others are of the utmost importance as we continue to "Out Work. Out Serve. Out Give."